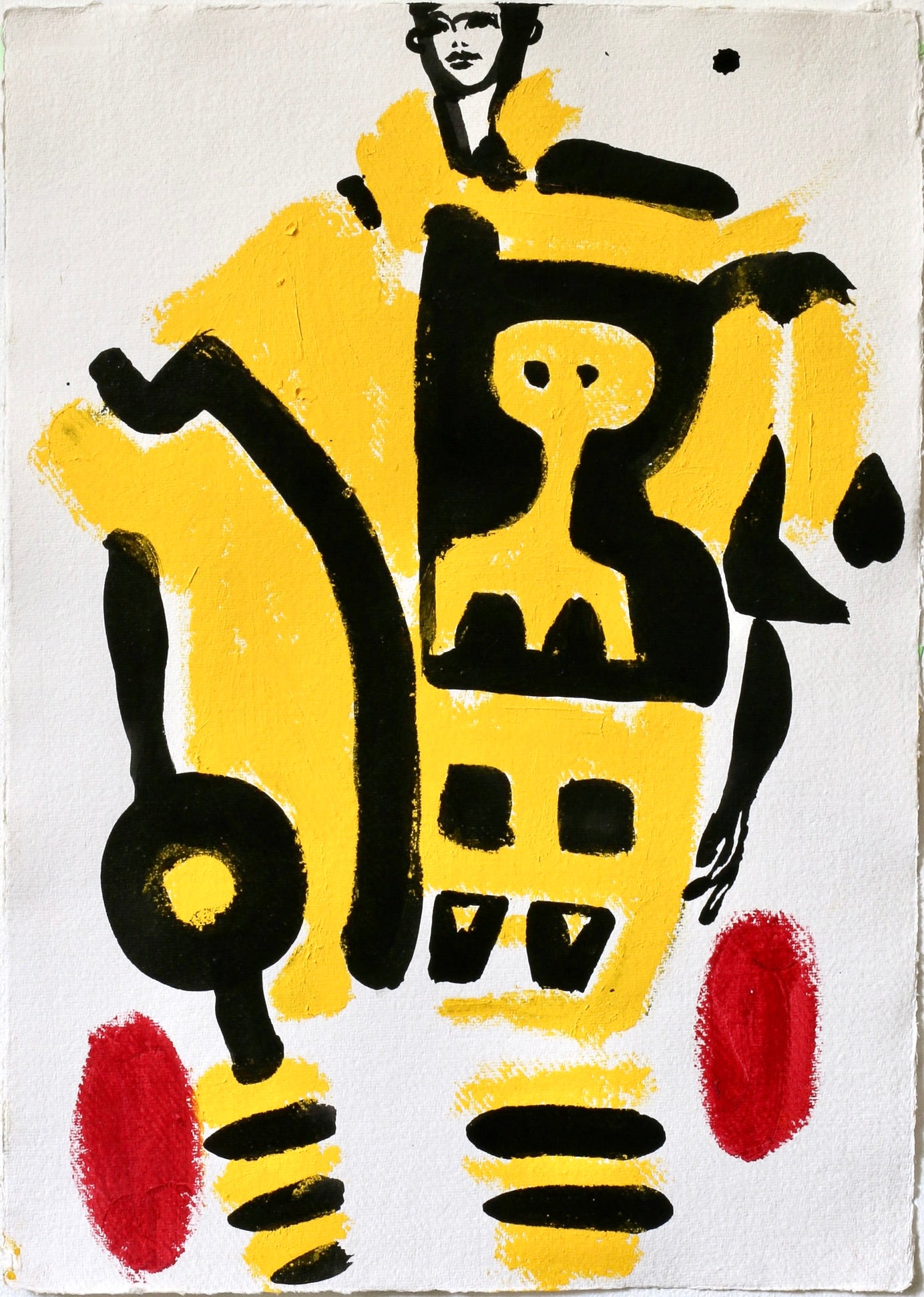 Blue Farrier
Blue Farrier is a creative consultant, fashion designer and artist specialising in both the luxury and contemporary market.
In 2013, Farrier was appointed creative director of Issa and was given control of all aspects of the brand to create a new younger and modern direction. Previously, Farrier spent over a decade at Chloé under the creative direction of Phoebe Philo. In 2014, Farrier was a key architect in the international relaunch of Milan-based Ports 1961 based in Milan, helping to establish the brand's first London-based studio.
Since 2018, Farrier has worked across fashion, illustration and interior design, collaborating with a range of creative clients in the fashion industry and beyond. Selected clients include Kenzo, Stella McCartney, Tory Burch, Isabel Marant, Anya Hindmarch, Chloé, Sandro and Ports1961 among many more.