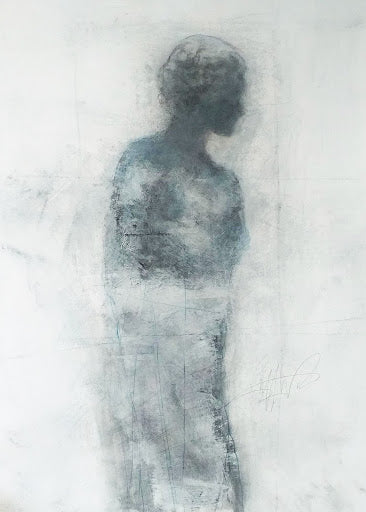 Cliff Warner
Cliff Warner is a figurative mixed media artist working with traditional and digital mediums.
Warner studied an art & design foundation at North Staffordshire Polytechnic before heading to Liverpool Polytechnic in 1981 to complete a degree in fine art.
Warner's work primarily explores the themes of solitude and reflection. Fashion and street photography have also influenced these themes and Warner's personal aesthetic over his career.
Warner uses Instagram to explore and share art while also exhibiting works in commercial galleries and group exhibitions.