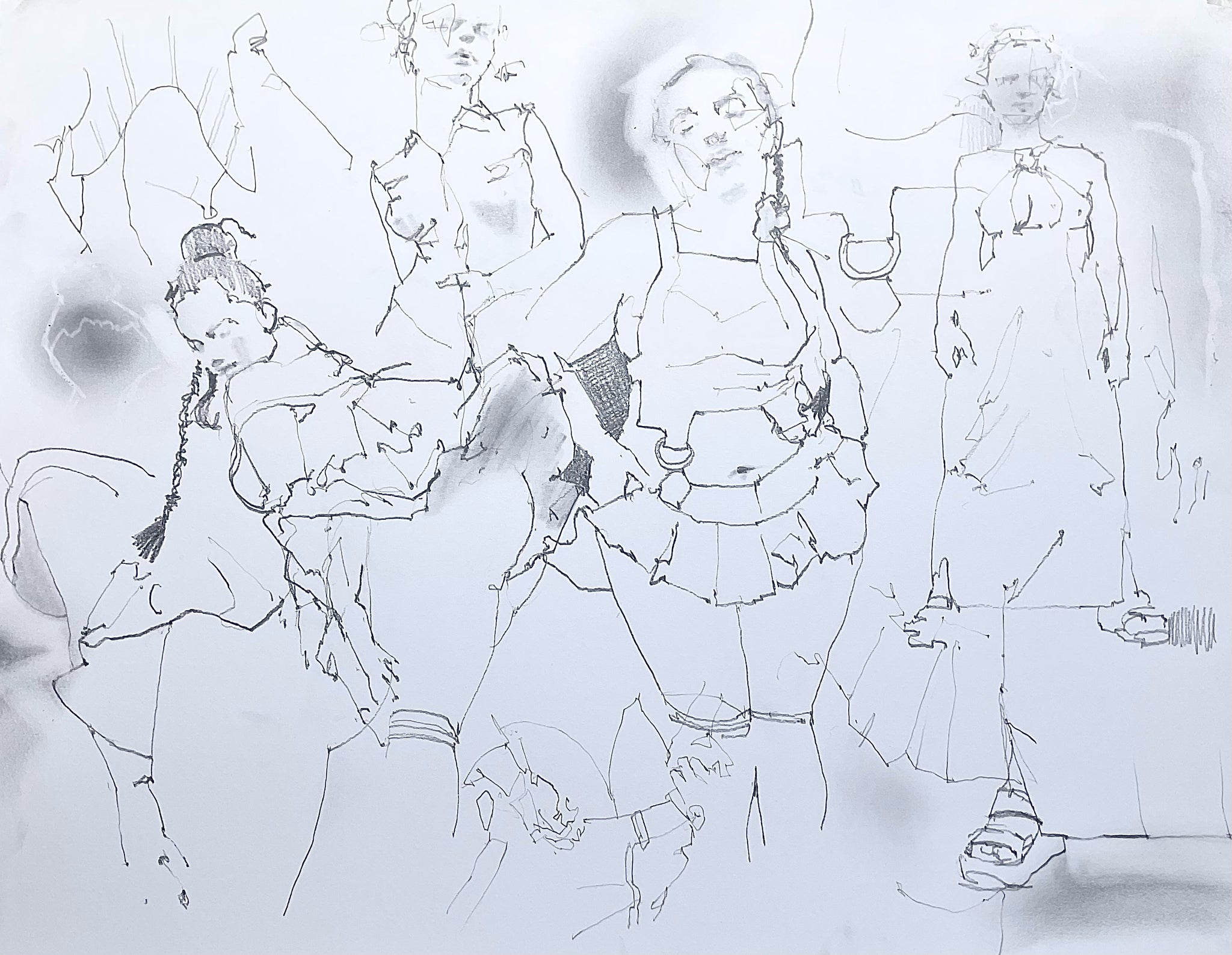 Ian Hodgson
Ian Hodgson is a fine artist who predominantly works with graphite and pastel pencils.
Themes present in Hodgson's work include Identity and place, emotional architecture and the psychology of landscapes. Hodgson is a Derwent Artist Ambassador and had two drawings selected for the edition's 2022 Prize as well as winning the Finest Drawing Prize in the UK's National Open Art Prize.
In 2018, the American retail company Macy's purchased a collection of Hodgson's work to hang in the refurbished menswear department of the San Francisco store. A further collection was purchased and then a licence paid to reprint the work for rolling out in stores across the US.