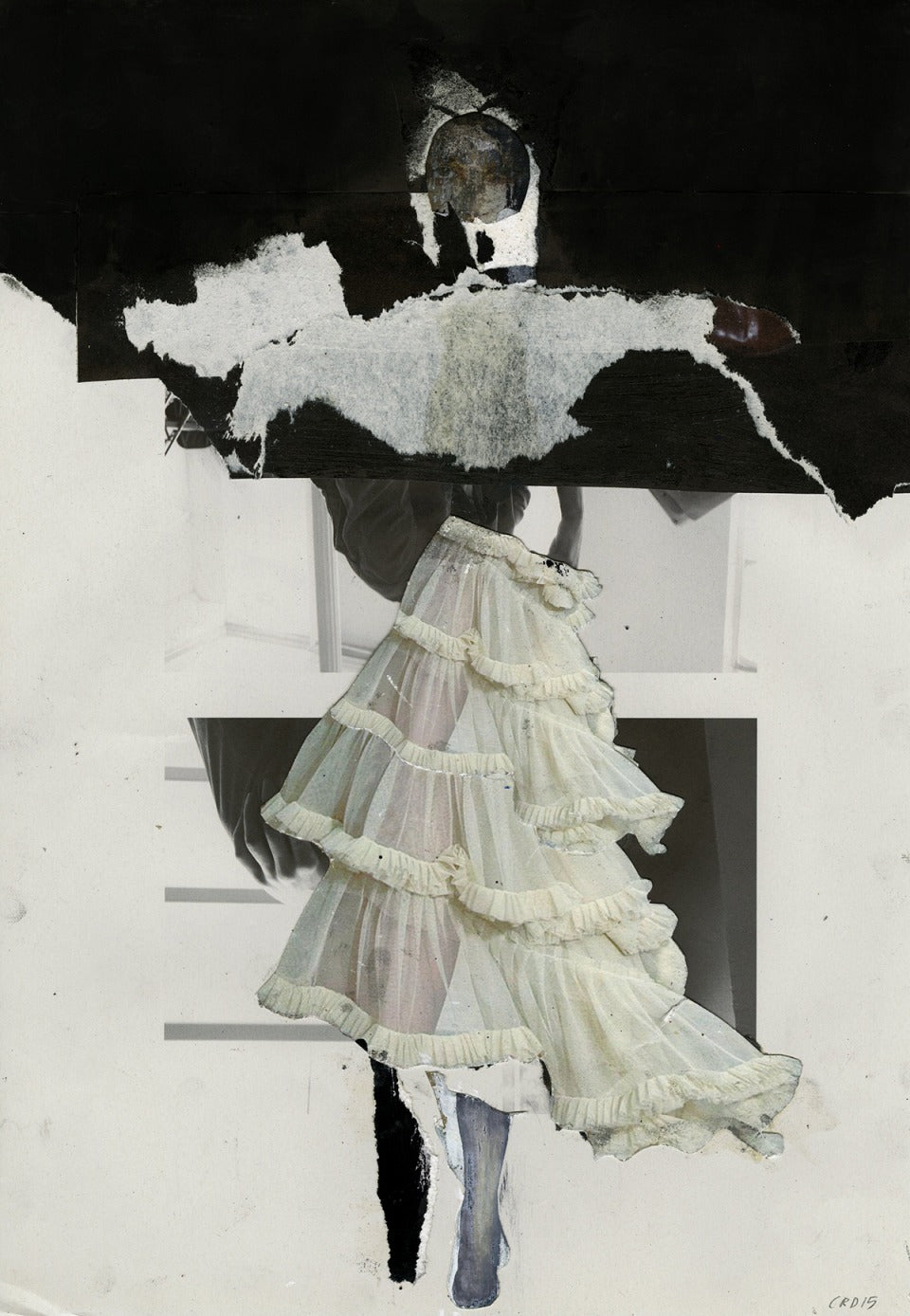 Cathrine Raben Davidsen
Historical accounts, mythological material and works of fiction together form the central points of departure for Danish visual artist Cathrine Raben Davidsen. Using and juxtaposing references from cultural traditions, ancient histories of craftsmanship, the great masters of European art history as well as the current social and philosophical thinking of our own time, Cathrine Raben Davidsen explores the essential traits of human nature. The predominant topics in her practice are life, death, and transformation. Working primarily with painting, drawing, printmaking, and ceramics, she incorporates animals, figures and narrative tropes from classical mythology and folk tales.
Cathrine Raben Davidsen was born in Copenhagen, Denmark and lives and works in Copenhagen. She received her MFA from the Royal Danish Academy of Fine Arts. Prior to this she studied at Instituto Lorenzo de´ Medici, Florence and at Vrije Academie, The Hague. She has been awarded many prestigious prizes and grants and in 2015 she was appointed Knight of the Order of the Dannebrog by Her Majesty The Queen of Denmark.